Banking & Accounting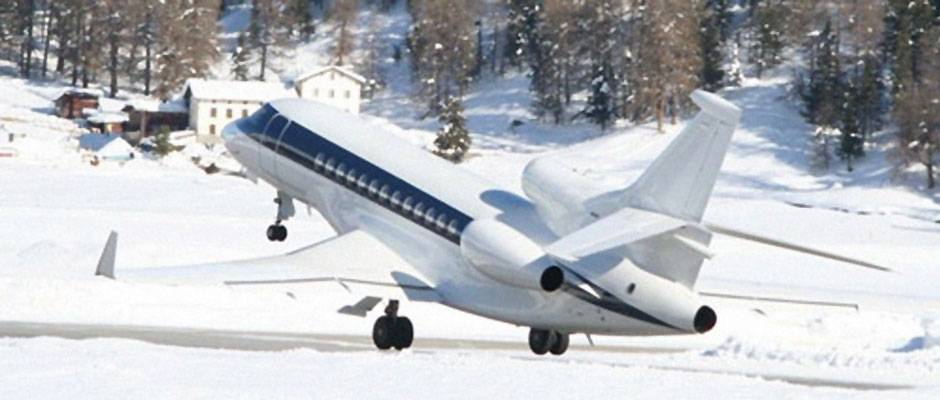 Banking facilities can be established on behalf of all aircraft-owning SPVs. This banking facility settles all aircraft operating expenses such as aircraft payroll, maintenance, landing fees, hangerage and fuel bills.
Credit or debit card facilities will often be arranged on behalf of the owning SPV with selected banks to ease the payment of operational expenses.
Safehaven's banking department can also implement and operate a supplier invoice approval and payment system including standing order and/or direct debits where necessary. Accounts can be prepared at regular intervals, in order to track operating costs and monitor expenditure.