About Us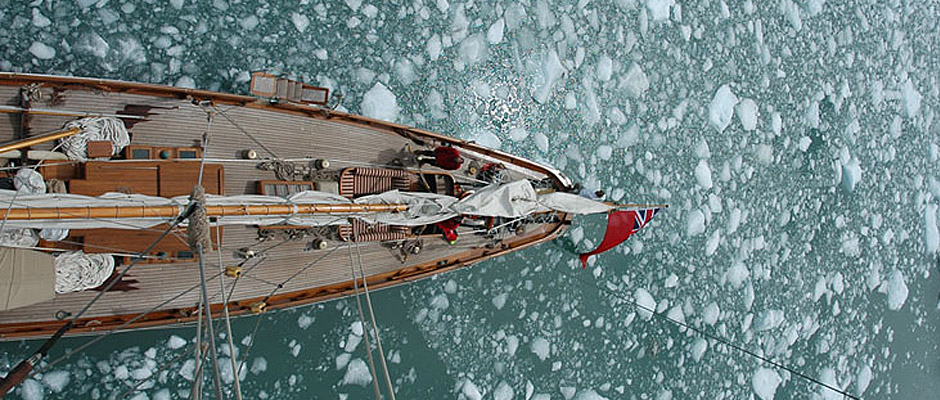 Established in 1981, Safehaven International Limited specialises in the ownership and operation of luxury yachts and private and corporate aircraft.
Promoted on a recommended-only basis, Safehaven is a fully independent service provider of choice to leading yacht builders, aircraft manufacturers, agents, brokers, lawyers, accountants, insurers and financiers.
A bespoke, structured and comprehensive service
In order to meet the demands in managing nautical and aeronautical assets, we offer structures for the ownership, operation and administration of yachts and aircraft. As a licensed fiduciary in Guernsey, we provide solutions to clients requiring intra and extra European Union arrangements; or a combination of both.
Our multi-jurisdictional approach is unique, as is our in-house ability to incorporate and administer companies in a number of jurisdictions.
For further information, please contact Richard Bach.
Industry events
Safehaven International is regularly represented at the world's major yacht and aircraft exhibitions. Our attendance is to meet with and assist both existing and potential clients. If you would like to meet us at one of these events please email Richard at bach@safehaveninternational.com