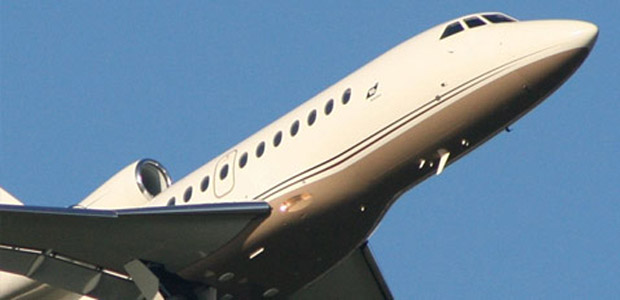 Aircraft Ownership
Safehaven establishes an appropriate structure to own and operate aircraft either as a limited liability company or a limited partnership.
Safehaven provides all ongoing operation requirements. This includes the provision of shareholders, corporate officers, preparation of financial statements, the maintenance of statutory records and filing of statutory returns.
Safehaven is a Licenced fiduciary in Guernsey and has representation in the Isle of Man, Cayman Islands and Anguilla.