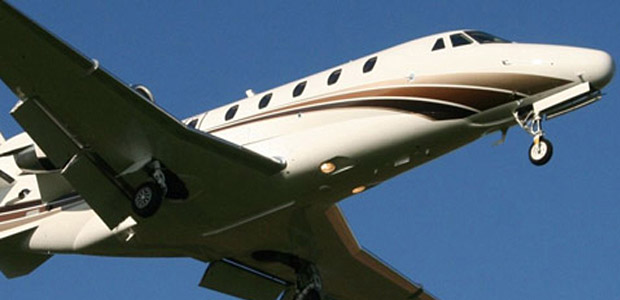 Isle of Man aircraft register
The Isle of Man Aircraft Registry was established in May 2007 to provide a customer focused service for the registration of high quality private and corporate jets and high quality turbine-engine helicopters.
As the only dedicated corporate aircraft register in Europe, the Registry offers high international standards and a competitive scheme of charges.
The Isle of Man has an international reputation as a tax-efficient, but responsible and cooperative jurisdiction.
The Isle of Man register is proving to be a European based alternative to the long established offshore aircraft registers of the Cayman Islands and Bermuda.
The registry now has several authorised Airworthiness Surveyors based in Europe and in the United States.
As a result of the registry accepting all leading International Civil Aviation Organisation (ICAO) operating, maintenance regimes and flying licences aircraft registered in the Isle of Man do not have to go through the expensive and time consuming Joint Aviation Authorities (JAA) registration processes.

Other benefits of registering an aircraft in the Isle of Man include:
High service levels and quality international reputation
High regulatory standards
Neutral Nationality registration prefix
Secure mortgage register
No Insurance Premium Tax (5% in UK)
European time zone
Favourable tax regime – zero corporate tax
Stable legal and political environment
An aircraft registered in the Isle of Man must bear the nationality mark "M" followed by the registration mark which is a group of four capital letters; for example, M-AERO. An advantage of the register is that the same personalized registration marks can be reused on different aircraft unlike, for example, the UK register.
After just two years of existence there were over 120 aircraft registered in the Isle of Man representing all major manufacturers including privately operated Airbus A340, Airbus 319CJ and Boeing BBJ aircraft.
The register is only able to accept aircraft that are operated privately or for corporate use. The use of Isle of Man aircraft for 'hire and reward' purposes such as third party chartering is prohibited.