Vessel Registration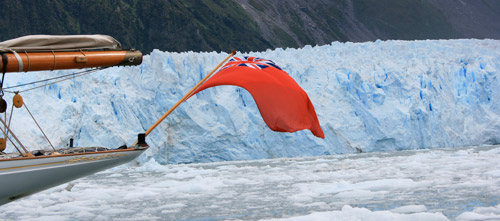 Safehaven registers new, and used vessels registered in other jurisdictions, on to the Red Ensign and Maltese Registers of Shipping.
We will reserve a name for the vessel and arrange registration at an appropriate Port of Registry.
We work closely with the supplier and/or vendor to ensure registration is affected as expeditiously as possible.
Clients also may benefit from our additional registration services, which include:
Transfers on the British Register
Change of name or Port of Registry of the vessel
Certification in accordance with Merchant Shipping Acts
Deletion from the British Register
Safehaven will make all the necessary for the vessel to be registered, and provide all ancillary services.
For information, please contact Safehaven.