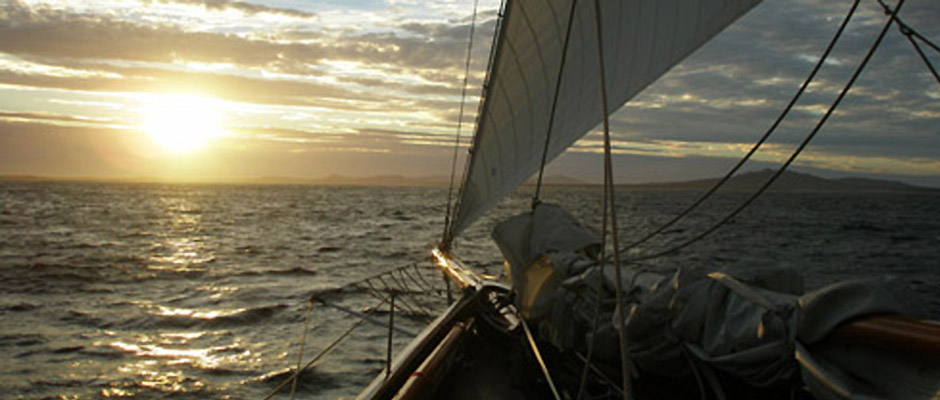 Specialist nautical services and expertise
The luxury yachting market has grown exponentially in the past three decades. This has created a need for specialist services and expertise.
Our unrivalled experience in bespoke yacht administration means we can meet these needs; from the most modest to the most sophisticated requirements.
In co-operation with technical, financial and legal specialists, Safehaven eases our clients operational and administrative burdens. We provide crucial support from project conception, through to the delivery and commissioning to the eventual sale of the yacht.
Services at a glance
Incorporation and administration of companies in various jurisdictions, including Guernsey, Anguilla, Malta and the Isle of Man
Purchase and sale of yachts
Vessel registration on to British Red Ensign and Maltese registers
Sourcing marine finance for qualifying applicants
Sourcing marine insurance through Lloyds, Institute of London Underwriters and other reputable international markets
Superyacht management
Yacht compliance
Crew employment
Banking, payroll and accounting facilities
Yacht Leasing through Maltese structures
Trust formation
Trust administration
For more information on our services, please contact Richard Bach