Insurance & Financing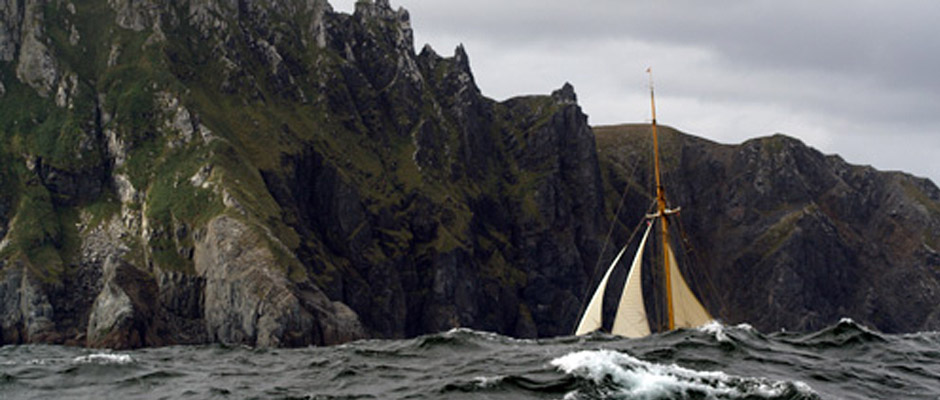 Insurance
Safehaven arranges insurance with international specialist brokers based in the UK and throughout mainland Europe.
We seek comprehensive and competitive cover for cruising in any part of the world. The quotation will be provided quickly and cover can be effected immediately.
Clients will benefit from years of our interacting with insurers and our influence from having a significant number of vessels managed through the marketplace.
We can assist with the completion of the insurance proposal form to ensure cover is accurately and effectively arranged in accordance with clients' specific requirements.
Financing
Working principally with specialist bankers and marine finance houses, Safehaven has developed an unrivalled knowledge and experience in marine lending.
Lending is often tailored to dovetail with special purpose vehicle constructions; facilitating both cost-efficient planning and bespoke leasing arrangements.
Clients using our direct introduction into the market will benefit from a considerable time and cost saving by avoiding the use of third party intermediary brokers and advisors.
Each application will be approached on its own merits.
The facilities for marine financing are available to clients of means, with their vessel secured by way of a mortgage registered on the British Register of Shipping at an appropriate Port of Registry.
For information on current arrangements and programmes, and for an application form, please contact Safehaven.