Legal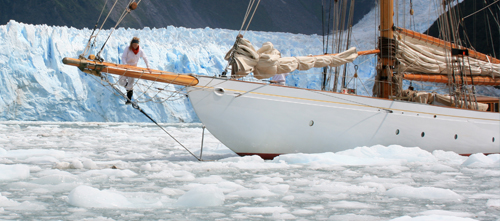 Safehaven has a wealth of experience on dealing with the legal issues arriving out of the purchase and ownership and operation of yachts.
Many issues can be more efficiently, in terms of time and cost, handled in-house with recourse to outside agencies only when and where necessary. Appropriate legal specialists with whom we have had experience of a proven track record can be engaged to facilitate and expedite the desired solution.
In an increasingly complex and litigious environment, Safehaven's careful attention to the issues and costs will provide its clients with the most effective solutions available.